We believe in empowering busy individuals like you to achieve greater health, vitality, and well-being. Our team of dedicated professionals is committed to providing you with a comprehensive range of services that seamlessly integrate to optimize your overall wellness.

At ChiroYoga INK, we offer a unique combination of Network Spinal care and personalized yoga instruction. Dr. Mike Cohen, with 25 years of experience as a Network Spinal care practitioner, brings his extensive knowledge and expertise to help you release tension, reduce pain, and restore proper spinal alignment. Yana Banzen, our experienced yoga instructor, specializes in tailoring yoga practices to your specific needs, enhancing flexibility, strength, and inner balance.

The synergy between Network Spinal care and personalized yoga is truly remarkable. Network Spinal care focuses on optimizing the flow of energy and communication within your body, while personalized yoga further nurtures this connection through gentle movements, breathwork, and mindfulness. The two modalities complement each other beautifully, amplifying their individual benefits and creating a holistic approach to your well-being.
Our practice offers a range of services to cater to your unique requirements. In addition to offering Network Spinal chiropractic care and personalized Yoga, we offer Sound Healings, Cacao ceremonies, Sananga ceremonies, and Ecstatic Dance, as well as facilitating local and international retreat getaways. Yana Banzen is also a skilled watercolor artist and her art is on display in our fine art gallery featuring her inspired works and those of others from around the world.
From individual sessions to group classes and workshops, we provide a supportive environment where you can explore the transformative power of Network Spinal care and personalized Yoga. Our team is dedicated to tailoring each session to your specific needs, ensuring a personalized experience that aligns with your goals and preferences.

We understand that your time is valuable, which is why we offer flexible scheduling options, telehealth consultations, and one-on-one zoom yoga classes, guided meditations, and breathwork. This allows you to conveniently access our services from the comfort of your own space, if need be, without compromising on the quality of care you receive. Our commitment to your well-being extends beyond the sessions, as we provide guidance and support to help you integrate the principles of Network Spinal care and personalized Yoga into your daily life.

At ChiroYoga INK, we are passionate about helping you achieve optimal health, energy, and a greater sense of balance. Our integrated approach creates a transformative experience that goes beyond traditional methods. Join us on this remarkable journey towards a healthier, more vibrant you.

Contact us today to schedule a FREE 15 minute TeleHealth consultation and discover how our unique blend of state-of-the-art healing modalities can enhance your well-being and transform your life. We look forward to accompanying you on this incredible path to greater health and vitality.
Imagine entrusting your well-being to the hands of seasoned practitioners with a deep understanding of breath, energy, and movement, as well as the intricate workings of the spine and its profound impact on your overall wellness
Combined, Dr. Mike and Yana have helped more than 5000 clients on their transformative journey toward healing and personal growth.
Hours of Training and ongoing
Unwavering dedication and hearts overflowing with compassion, Dr. Mike and Yana have honed their skills as guides and nurturers, working intimately with individuals on their personal journeys of self-realization and healing.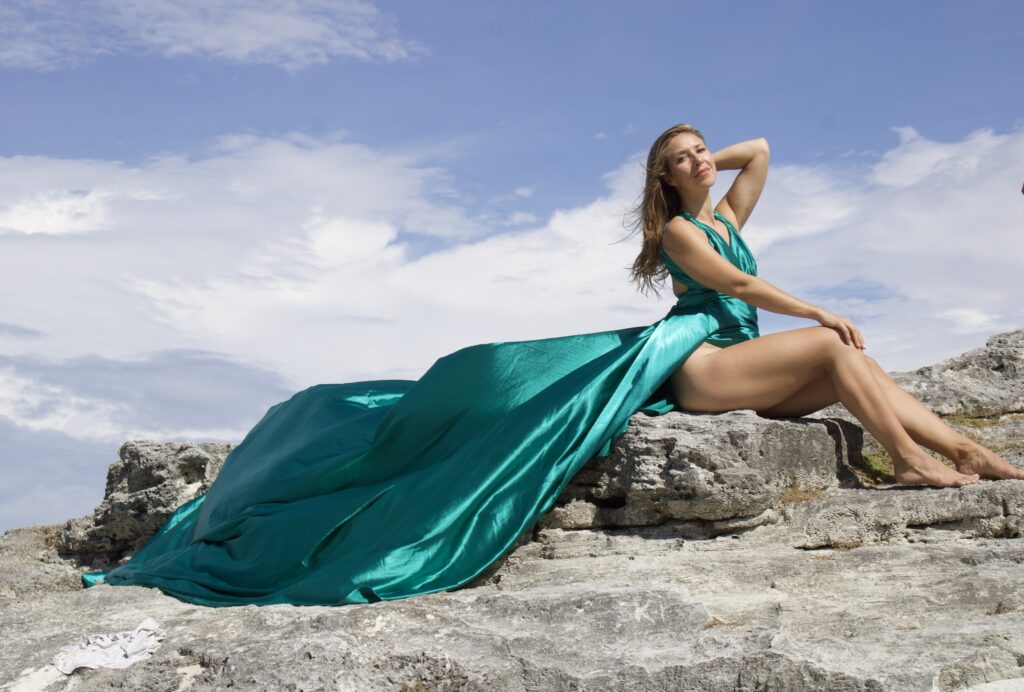 A Journey of Healing and Spiritual Growth​

Embark on a transformative journey where Network Spinal Chiropractic and Personalized One-on-One Yoga intertwine, creating a sanctuary for healing and spiritual growth. Experience a profound synergy that dissolves tension, aligns your spine, and awakens dormant energy centers. This integration nurtures your entire being, fostering balance, self-awareness, and a deep connection to your inner wisdom. Join our community of seekers and unleash your true potential in a space where body, mind, and spirit find liberation and harmony
What OUR Clients​​ Say About US
"Network care and personalized yoga have given me a renewed lease on life. Not only has my physical pain subsided, but I've also noticed an incredible boost in my energy levels, mental clarity, and overall vitality. It's a truly effective approach that has worked wonders for me."
"The combination of network chiropractic and one-on-one yoga has been a game-changer for me. I've experienced a remarkable reduction in stress and tension, improved flexibility, and a deeper connection to my inner self. I can't recommend this combination enough."
"Network and personalized yoga have been wonderful for me. I feel a newfound sense of freedom in my body and my mind. My chronic back pain has significantly reduced. The guidance and support I've received from Dr. Mike and Yana have transformed my well-being."
"Dr. Mike's supportive and nurturing approach has helped me release long-held emotional patterns, allowing me to embrace a more positive mindset and experience a newfound sense of joy and clarity in my life. Network care is truly profound and has made a significant difference in my healing journey."
"Yana's personalized yoga sessions have been a source of immense healing and growth for me. Her nurturing presence, combined with her deep knowledge of yoga, has helped me release tension, find inner peace, and cultivate a greater sense of self-care.
"Yana is an exceptional instructor who brings a sense of calm and joy to every session. Her personalized approach has allowed me to develop a yoga practice tailored to my specific needs and goals. Through her guidance, I've experienced improved flexibility, increased mindfulness, and a greater sense of inner peace."